EXPERTISE AND ACTIONS
---
Buying and Selling an aircraft is a complicated process requiring financial competences, legal competences, technical competences, operational competences… our role is to protect the transaction for both buyer and seller, to ensure nothing is overlooked… from the first request to buy or sell to the aircraft delivery, we are the one stop boutique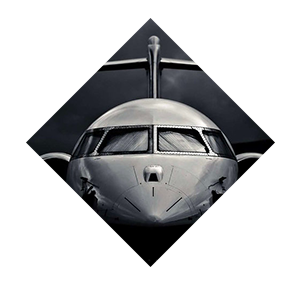 TRADING
Trader's top 20 in private jet business
New & preowned aircraft
Financial capacity to buy for resale
One of 20 real traders in the world
Ability to act fast with effciency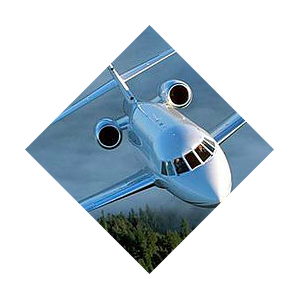 FINANCING
We work with selected financing institutions, we assist you finding an optimized solution. Short term payment facility with the period up to 18 months for clients with good rating.
MANAGEMENT
We work with a selection of professionals companies. We can exerce surveillance to ensure your asset is protected.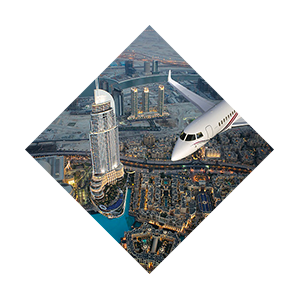 PRE PURCHASE
Knowing what you are buying is essential. Our dedicated team will select, inspect, verify all technical and operational aspects to ensure the choice of the aircraft perfectly match you needs, with no surprise.
AIRCRAFT SELECTION
Our Market knowledge and expertise helps you to find the perfect aircraft fitting your needs.